Tuesday, December 23, 2014
Wednesday, December 17, 2014
I am Hindu and I belong to Brahmin cast (Hindu is sanatana religion). I have started a
group for Brahmins on facebook
 (social networking website) in 2010 may be (I don't remember the exect time). Till the last month only I and my another friend Ravi was handling the group. But then I realise that it is not that easy to handle more then 38K members and so much active group. So I have granted admin rights to some active members / my friends. Here is introduction about them in alphabetical order.
Wednesday, December 3, 2014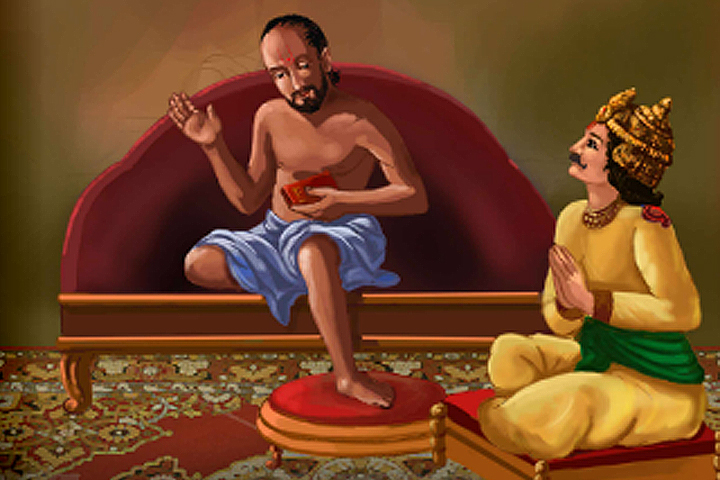 After listening The
Ashtavakra Gita
CDs by Gurudev
Sri Sri Ravishankar
, I want to put my conclusion. Though I am not going to share the whole knowledge (one post in insufficient), if you seek the knowledge then first of all meet the criteria. I would like to put some eye catching sentence which are told in Ashtavakra Gita.


Just started exercising before a month. It feels very good to do exercise everyday following by meditation and Sudarshan Kriya.